Happy at Home
Happy At Work
Often we hear the statement from businesses that their people (staff /employees) are the most important asset of the business. Our new course is designed by the best professionals to offer business owners the foundations to launch a new perspective helping their employees discover inner mental strength and create higher levels of productivity.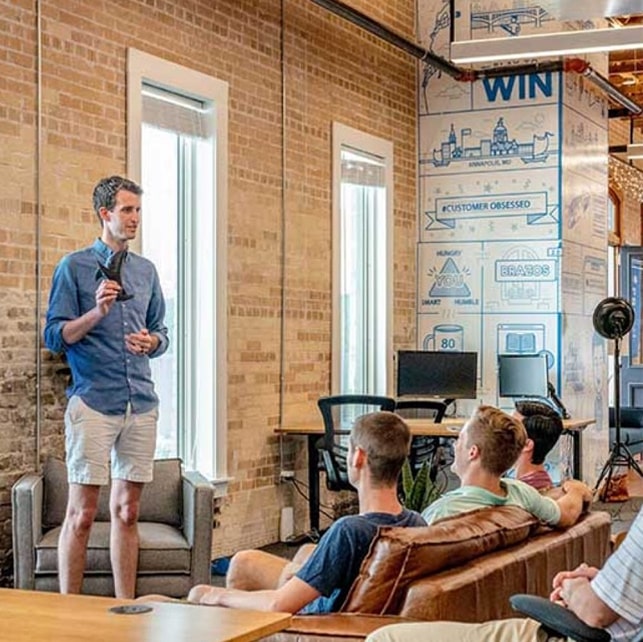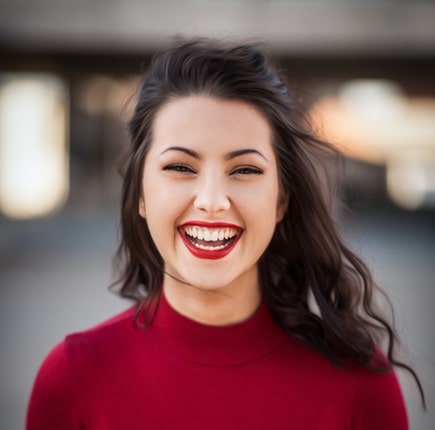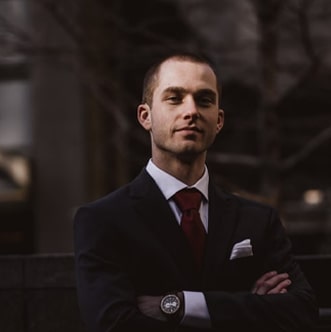 MY LIFE TODAY
EMPOWERS YOUR TEAM
Learn how your business can grow more efficiently, ensuring your staff work together better and become more productive for the business. When everyone understands the components and process of how we all create our lives, your business will take-off. Your business will strengthen and add value to the people who represent the business as businesses are simply a collection of people working with a common goal.
Set Your Team Up
For Success
Talk To Us Today
WHEN ARE YOU GOING TO DO SOMETHING ABOUT IT?
Why wait? Contact us now to get your life on track, the right way. Our passion is helping people understantthe process of "How You Create Your Life" that gives you the foundations to achieve more of what you truly desire.